Colossians 3:5-11
Put to death therefore what is earthly in you: sexual immorality, impurity, passion, evil desire, and covetousness, which is idolatry. On account of these the wrath of God is coming. In these you too once walked, when you were living in them. But now you must put them all away: anger, wrath, malice, slander, and obscene talk from your mouth. Do not lie to one another, seeing that you have put off the old self with its practices and have put on the new self, which is being renewed in knowledge after the image of its creator. Here there is not Greek and Jew, circumcised and uncircumcised.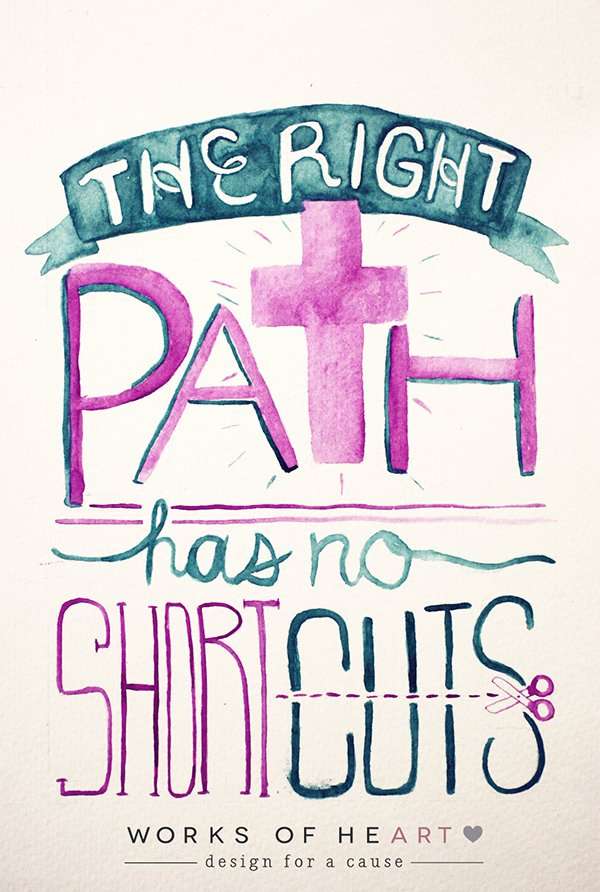 Today our generation is heading to a immoral lifestyle which is subject to convenience and lustful circumstances. Men and women indulge in immoral sexual and inappropriate activities. Uncontrolled emotional spasms leading to mass destruction of sanity and sanctity. Not just of the body but of spirit and mind.
Being a Christian are we on the right track? You may call me 'gaavaala' or even cheaper terms but truth is truth! As a born again and baptized christian, have we left our earthly self even after repentance? Be honest to yourself. This post might just be for one person out there reading it. Are you really washed by the blood of the Lamb?
1 Thessalonians 4:3 – For this is the will of God, your sanctification
Advancement is good. Technology is also good. The new era has come and we need to change accordingly. All of this is fine. But The Word of the Lord never changes no matter if it is 3018. So then is it right to skip few verses from the Bible and just focus on Psalms our whole life and do whatever we please?
Many would disagree saying that Jesus forgave everybody – we are no more sinners but children of God. All this is so true but if you were an orphan, nobody would have really cared as to what you are doing. But once you are adopted to the divine family, even on earth you will be subjected to live morally upright because our Father holds a good reputation he earned in his whole lifetime. So then how much more THE FATHER IN HEAVEN SHOULD EXPECT FROM YOU?
Every one has their own devils to tame like in the quoted part of the bible few are mentioned above. Why am I talking about these things? Well this is specifically for them who think they have a honest connection with God.
No offense but if the Father of Heaven and Earth has given us the power to heal, cast out demons, raise the dead and so on. Let me ask you a couple of questions.
Are you my dear friend practicing any?
Are we not called to preach and make disciples?
Are you able to make a difference that God wants you to?
Are you being real with God?
Is this the life you wished to live after knowing the truth? Life of hypocrisy?
Are you living for people who will cheat you someday? Or live with God who in spite of being cheated will live with you every single day for the rest of your lives?
Dear friend, don't give away your power of touch which can change circumstances and situations. Your touch can do miracles. Sanctify yourself and repent for our father is amazing and great. Pray for gifts from above. Find your real purpose. You may be working for a company on earth but know your purpose is to serve the creator and owner of heaven and earth.
Hebrews 3:15 – it says TODAY if you hear my word.
Today is the day, my friend. Don't procrastinate GOD. Let God Give you all wisdom and grace to cope up with your struggles and stand up for God. Do share your thoughts and struggles. I'll definitely pray for you.
I am no exception everyone has their own weakness but know, "Harder the struggles Glorious the triumph."
Dr. Mahima John Arul


Inspired by Pastor Arul Thomas


#JesusCallsYou